PROFESSIONAL PILOT POSITIONS AVAILABLE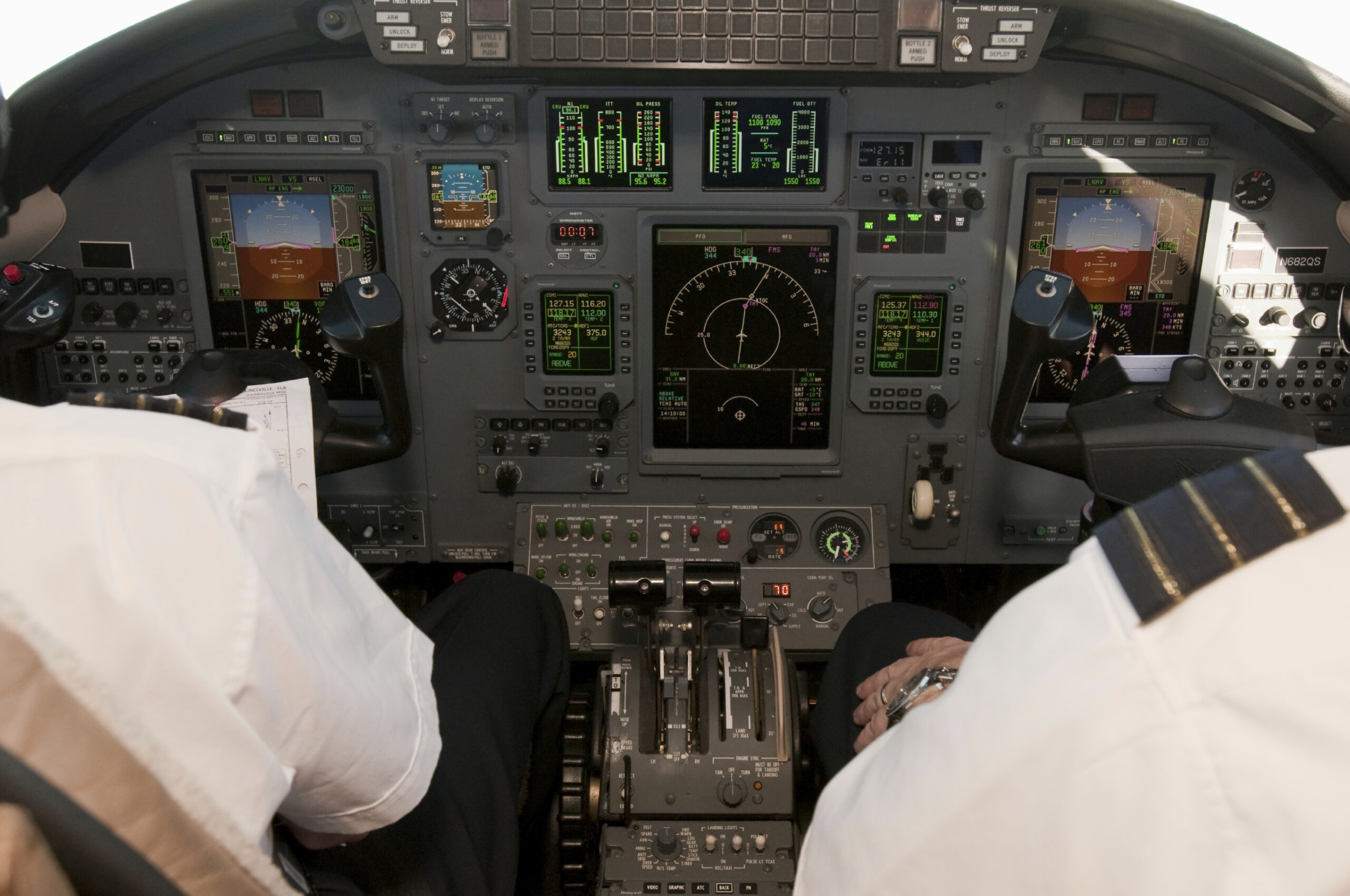 Aviation Advisor, Inc. is hiring for multiple professional pilot positions in the Chicago, Milwaukee, Madison and South Florida regions.  With a diverse fleet of aircraft under management, available pilot positions exist within light, mid-sized, and heavy jet category aircraft.  This fleet composition provides growth opportunities for entry level pilot candidates while also giving experienced professional pilots highly desirable aircraft opportunities in some of the most sought after locations.
Aviation Advisor, Inc. offers a competitive salary, full health insurance plan, life insurance, disability, vision, dental, paid time off (PTO) and matching 401K.
JOIN THE TEAM!  Send your resume to hr@aviationadvisor.com.